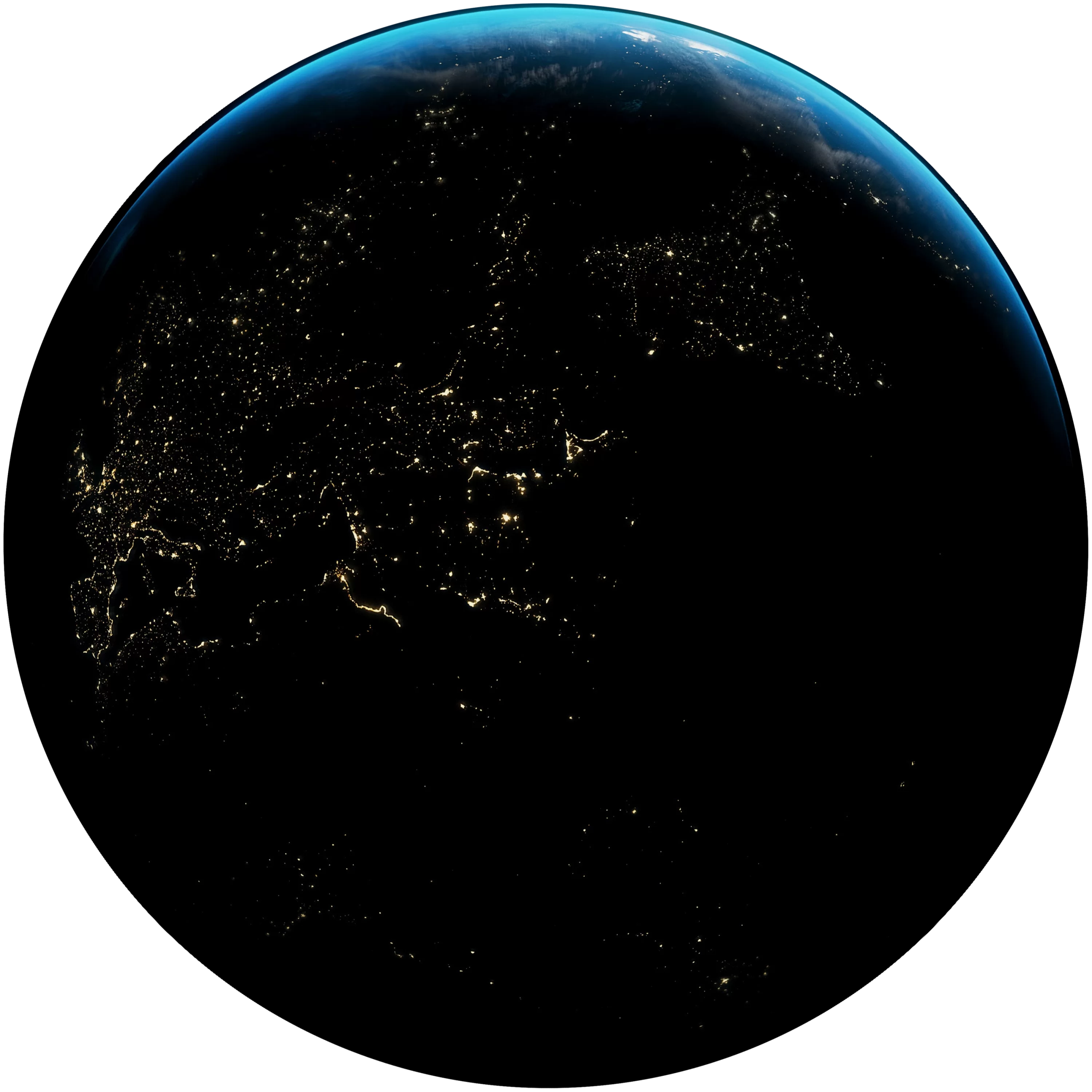 You are not alone in e-commerce World!
Let's grow together with your dream working model.
More Information
With our expert team of 15+ people, we provide not only consultancy but also management services.
With you, we create and manage all the digital marketing strategies that your e-commerce site needs and offer a perfect consultancy service.
#age

ishere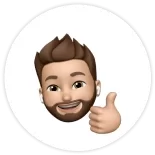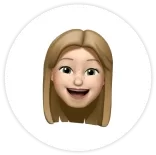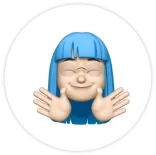 +15
"With the "good analysis leads to the right result" philosophy, we produce a detailed analysis report for each unit involved in the operation. We track, manage, report and deliver processes flawlessly.
Professional Analysis
Analysis that developed with more than 10 years of experience and professional observations.
Process Planning
A successful process planning to take the ideal action.
Reporting
Reporting that enables healthy tracking of conversions.
We code unique interfaces with responsive designs created based on user experiences. We optimize website speeds for flawless SEO and Digital Marketing performances.
UX/UI Interface Design
Planning and coding of the needed website dynamics.
Integrations
Accounting, bank, cargo and marketplace integrations.
Optimizations
Improving site dynamics, widget managements and increasing site speeds.
We plan effective and result-oriented campaign set-ups with successful digital marketing strategies. We work, develop ideas and make reports with the aim of maximum performance with minimum advertising budget.
Setup and Integrations
Installation of advertising tools and integration into e-commerce infrastructures.
Management and Reporting
Up-to-date monitoring, analysis and reporting of advertising management data.
Development and Optimizations
Making the necessary optimizations by evaluating advertising analysis.
We devise logo, slide/banner, top bar, pop up, campaign designs and all advertising visual works for you. We create personalized, original designs.
Website Design
Creative website designs and visual works that will impress your target group.
Advertisement Design
Creating customized designs for campaign process and supporting sales channels
Social Media Design
Designs that highlight products, campaigns or advantages
With our expert team that handles every aspect of e-commerce management, we plan the products to be sold, the categories to be exhibited, the filters to be separated and more according to the needs.
Product Entry, Data Management
Product installation, updating, visual optimization and all data management.
XML and API Support:
Installation and control of XML and API integrations.
Technical Support:
Practical and quick solution to all technical problems related to product, sales or infrastructure.
We increase the organic traffic figures to your website by doing basic SEO work in accordance with Google dynamics. We enable your website to rank better in search engines.
Basic Settings
Installations and meta works that will increase your site's recognition in search engines.
Control and Improvements
Keeping track of which elements influence organic traffic by using Google tools.
Content and Blogging Efforts
Creating original content to gain conversions and traffic figures to your site.
#age
comments
Visit the references page for the opinions of the companies we have grown together for years, built solid foundations together and more!
All References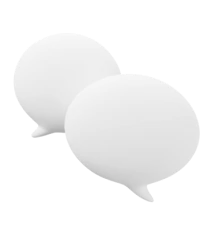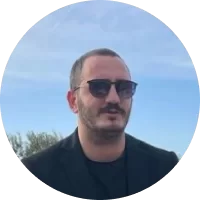 Ozancan Polat
Doğtaş - Kelebek Brand Manager

Age Ajans can manage more than one process via only one panel by developing a new generation e-commerce solution method. This provides us less process and much simpler operation. Therefore we can have more efficient time management. Therefore we can have more efficient time management. We could see that we worked together with a dynamic and hardworking team in every step. Providing services as b2b, b2c and c2c while coordinating the processes and having a 360 degree point of view are really good advantages. A business partner interested only in solutions from payment integrations to user friendly interface of the site and from market place instruments to flexible attitudes towards software infrastructure.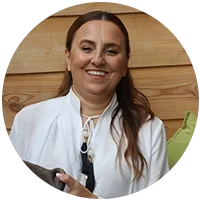 Sevim Özsoy
Siyez Evi Brand Founder

As Siyez Evi, since we worked in cooperation with Agesoft infrastructure and Age Ajans we have realized that; Their experience gained from different sectors has a positive effect on the services you get, You make difference not only with advertisement budget but also with seo works for organic traffic and blog posts. We have gone beyond our targets and the previous month for about one year since we got services with the simple and user friendly system, unique content development and spectacular designs of the platform. Effects of the decisions we made can be observed immediately on our site like a magic, The magic here comes from the harmony of the team and business follow-up, thank you for your good job.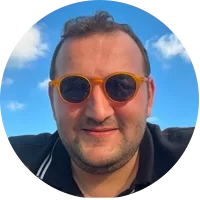 Haktan Çakar
Ruum Store Marketing Expert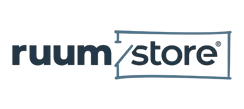 During our journey for being a market place in Home- Furniture sector as Ruum Store, Age Dijital; has been a team member for us more than an agent- brand communication. They have supported us for UX/UI, software and web analytics on this journey. Also, they presented a different point of view to the brand with their know how on different sectors. We are really happy to see that the team is always solution oriented when we make contact with them about a specific subject. We thank all the team members individually.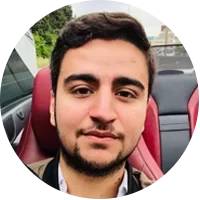 Semih Gençer
Gencer Gaming Brand Founder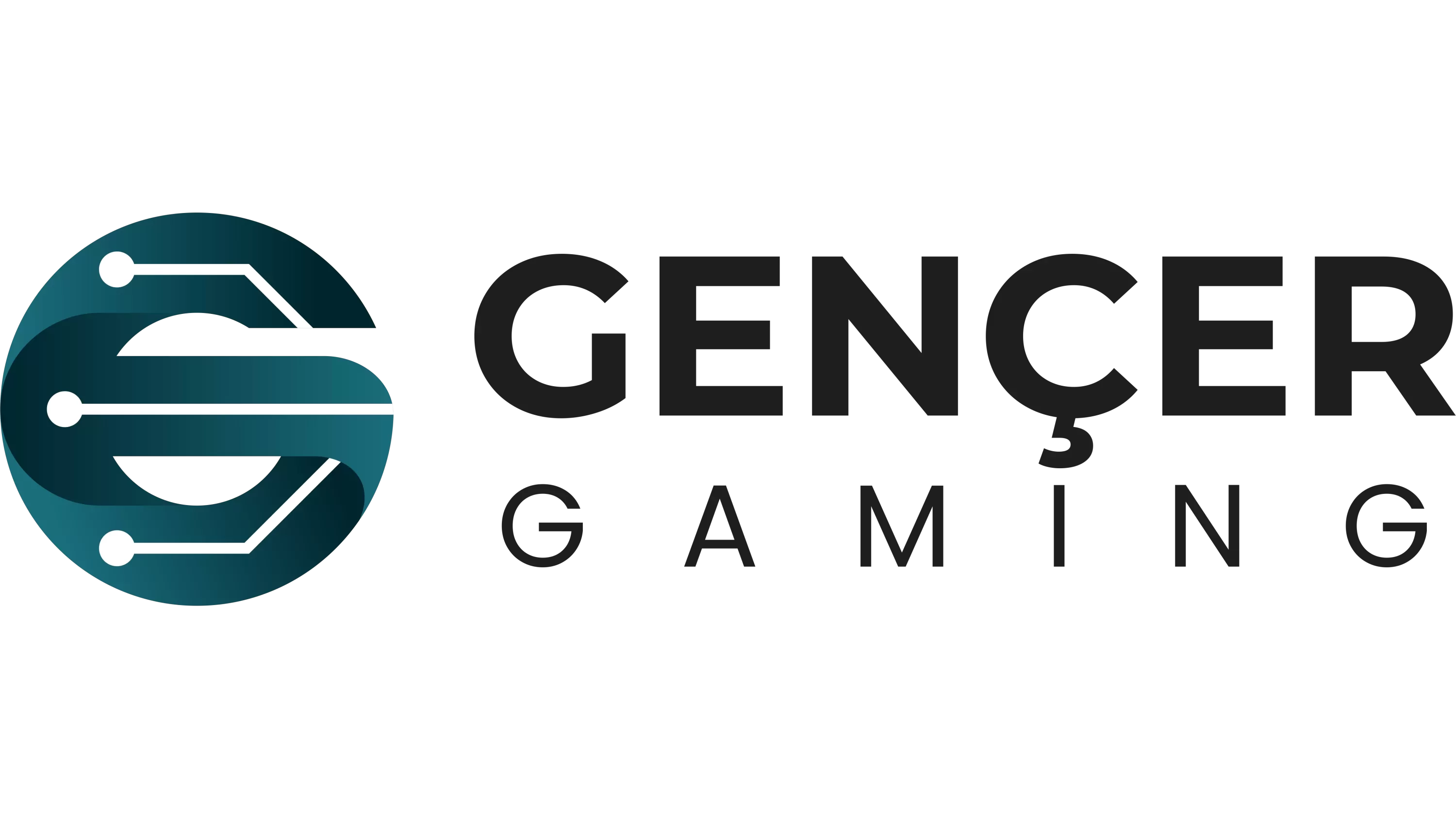 We made a really great effort to reach even a standard e-commerce level with other infrastructures on the journey we took for the purpose of being the first company to come to mind in our sector. But, we easily went beyond these standards thanks to Age Ajans and Agesoft infrastructure. This idea was a dream before Age but now it is an objective for us and we have coming closer to this objective every passing day. We thank all the members of this dynamic and successful team individually individually :) #ageilemumkun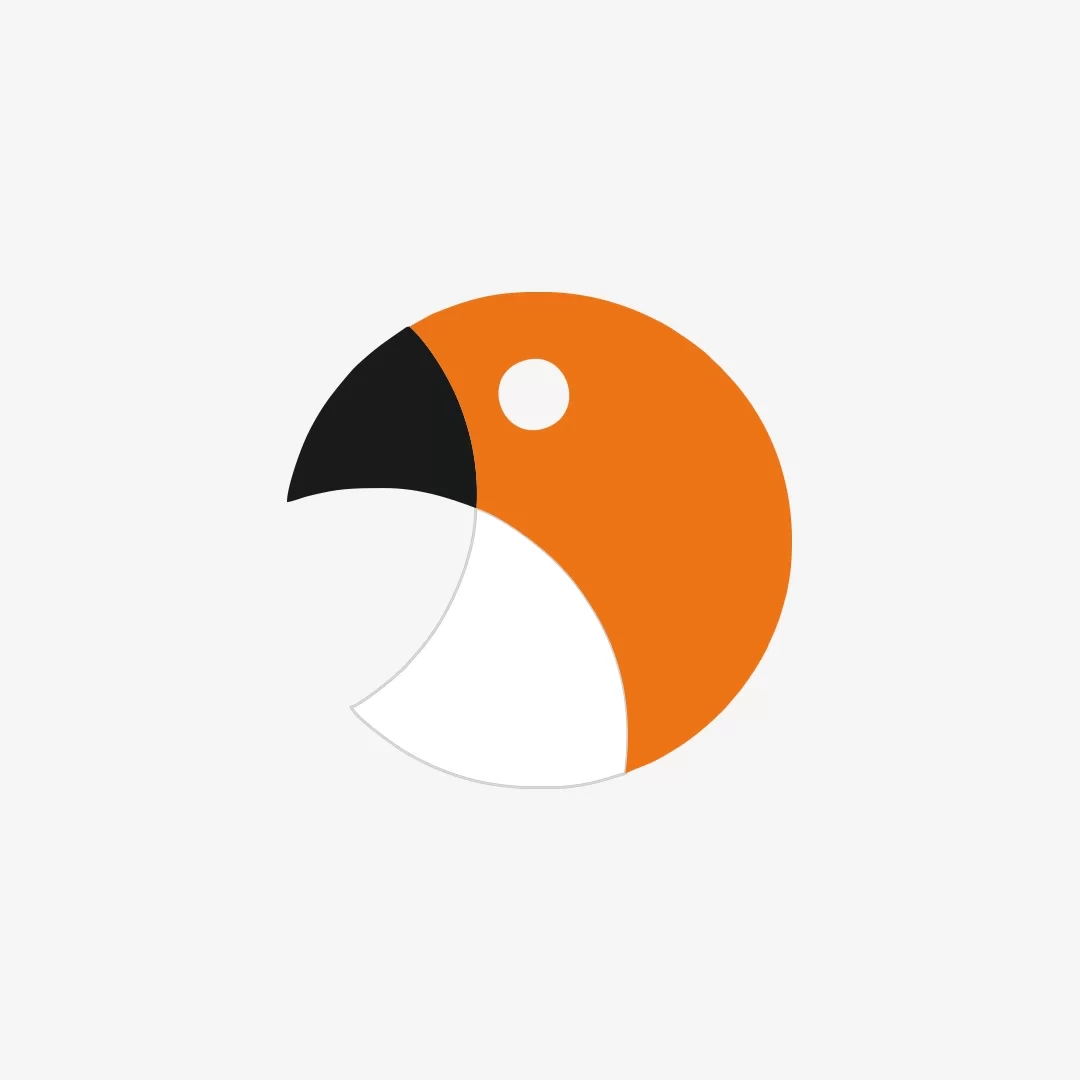 Selma Aslan
Latifa Brand Founder

E-commerce has a serious operation which requires being visionary and have active connections and most specially demands dynamism. The harmony of this operation depends on the team. Age team has been a part of our family by creating a perfect synergy with LATİFA team since we started working together in 2018. We thank Age Dijital Ajans for their contributions to our brand.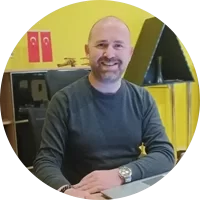 Baran Bilgin
Shopiglo Brand Manager

We have had a very enjoyable shopping experience with Age during our journey under the name of "Enjoyable shopping" as Shopiglo. We are really grateful to work with Age as a part of our team for the services such as Google and Social Media management and advertisements SEO works and graphic design. We have no doubt that we will have the same enthusiasm and excitement in the future with their young and dynamic team and solution oriented working concept and we wish Age a continued success with innovations and improvements day by day.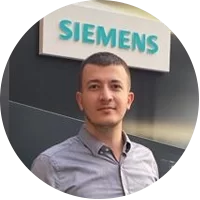 Taha Karabacak
Başak Mağazacılık Brand Manager

We have been working with AGE Ajans for about 2 years. Two years ago, we were looking for a 360° agent and met different companies. When we decided on a company we came across AGE. An agent which seems inaccessible with strong walls around but on the contrary has a really warm working atmosphere works as a family with no customer-agent relationship and is sufficient for everything.We have given the keys of our web site to Age since the day we started working. They make all the decisions all by themselves and have a numerous team members who are competent with in every field. We have broken many records in our sector since we started working with Age. We feel very proud to be one of the best in Turkey by working with the best agent in Turkey.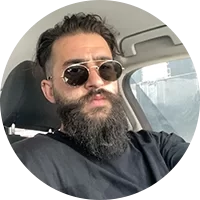 Burak Topçuoğlu
Bbeox Brand Founder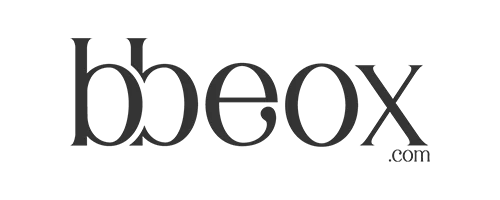 As BBEOX team, we have made more certain and planned professional steps since we started working with. They make us feel like being one step ahead with their sectoral experience and advertisement experience. It is now easy to keep pace with the new things thanks to their different designs and opinions. Our seasonal aims and advertisements have been improving successfully. We are really thankful to Age for their supports.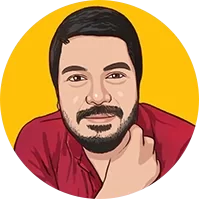 Dicle Zeyrek
Tabdiko Brand Founder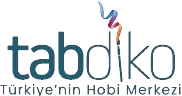 We have been working with Age Dijital for more than 2 years. There are some differences between our starting point and current status and also we gain success as a result of these differences. The communication between each unit and process management is worthy of commendation. . They work not only for our demands but also for our needs. We really respect this team who solves our problems immediately even out of working hour. We here thank AgeSoft for improving their work and providing solutions for every problem since started working together compared to any other e-commerce infrastructure.
















#age
team
Together We Are Stronger!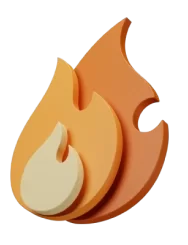 Project Management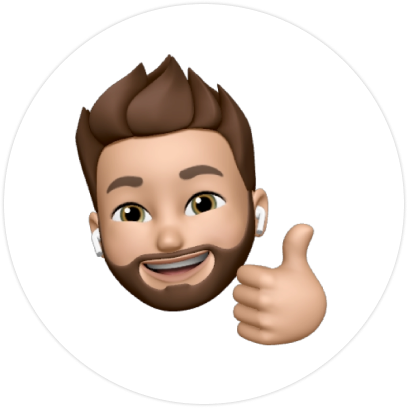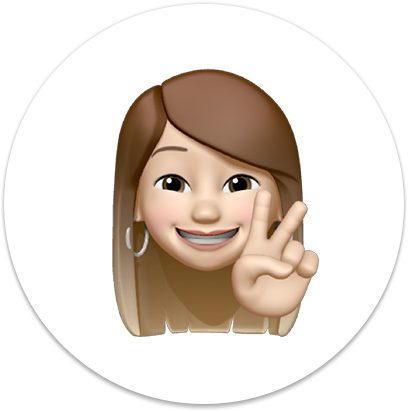 +1
Digital Marketing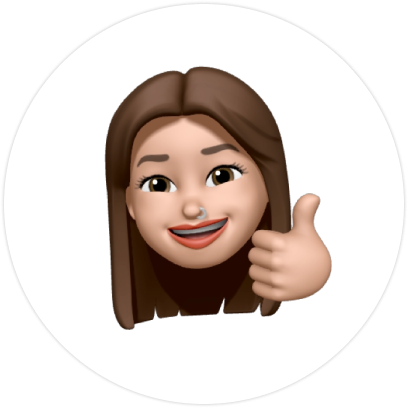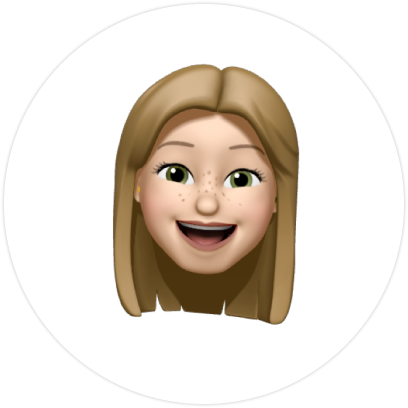 +1
Data Management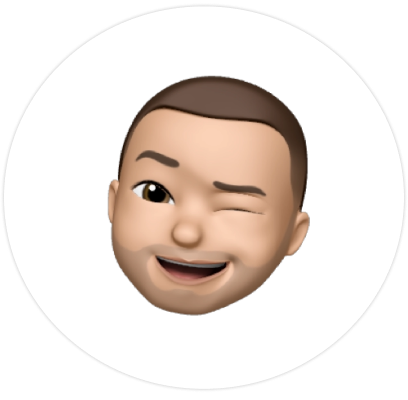 +1
Software Development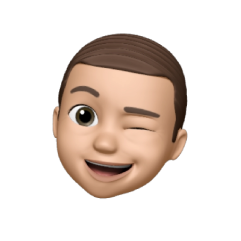 Graphic Design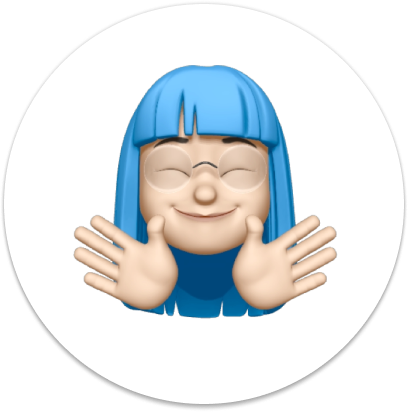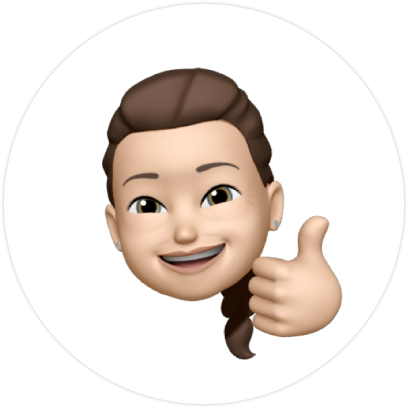 +1
Social Media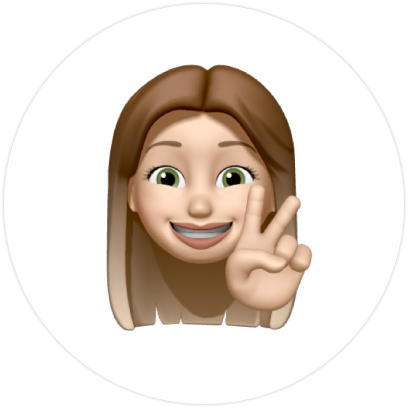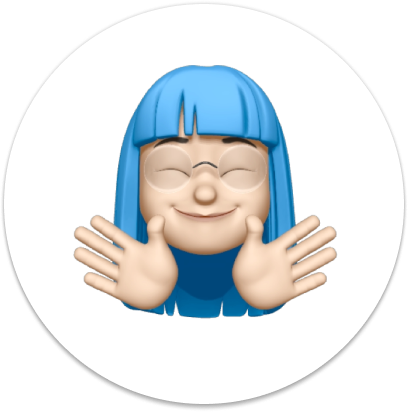 +1
SEO Optimization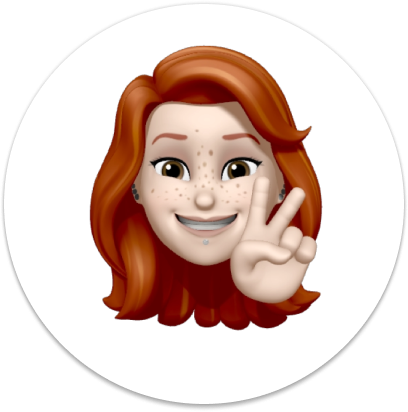 +1
#age
career
To develop with us and take part in projects under this roof, youu can make your application instantly and join the Age family!
We work for 360° success with a management team of 15+ people who are experts in e-commerce and e-export.
AGE DIGITAL IS 10! (YEARS OLD!)
Age Digital which has completed hundreds of projects for dozens of sectors since its establishment, "Only good works achieve success"With its motto, it continues to break new ground by providing 360° service in e-commerce.
FAQ
We answered the questions of the clients for Age Dijital, which has been working as e-commerce, cross-border e-commerce processes management and consultant for more than 10 years.
At Age Dijital, the priority is the needs. At the first step, the needs of the brand are determined and pricing is made for these needs. Differently needed services are priced differently, therefore there is no fixed price bar on out site.
Success in e-commerce is obtained by the simultaneous movement of all units.
For example, we can improve ad performance by only doing ad management. However, in the meantime, there will be disconnection problems since other units are not managed by us. Disconnections cause simultaneous editing and communication problems. To prevent it in advance, we adopt the 360° Management style in e-commerce.
Any sector engaged in e-commerce activities can benefit from our 360° Management serviceCompanies in many different sectors such as furniture, household appliance, food, textile, technology, construction market, marketplace, etc. actively receive services within Age Dijital.
Our business is e-commerce only. Age Digital is also developing additional softwares that will contribute to e-commerce processes. However, our 360° Management unit only serves e-commerce websites.
We have many infrastructures suitable for e-commerce dynamics such as AgeSoft, Ticimax, IdeaSoft, Shopify, Ikas, T-Soft and we provide services using all of them.However, business development with open source coded systems (Opencart, Wordpress, etc.) are not among our first choice since they require intensive software work and effort.However, according to brand needs, there are situations where we may provide consultancy services for open source systems.
AgeSoft, developed by a distinguished team that has had the opportunity to use all e-commerce infrastructures for more than 10 years, is one of the most advanced infrastructures used in Turkey and continues its development.