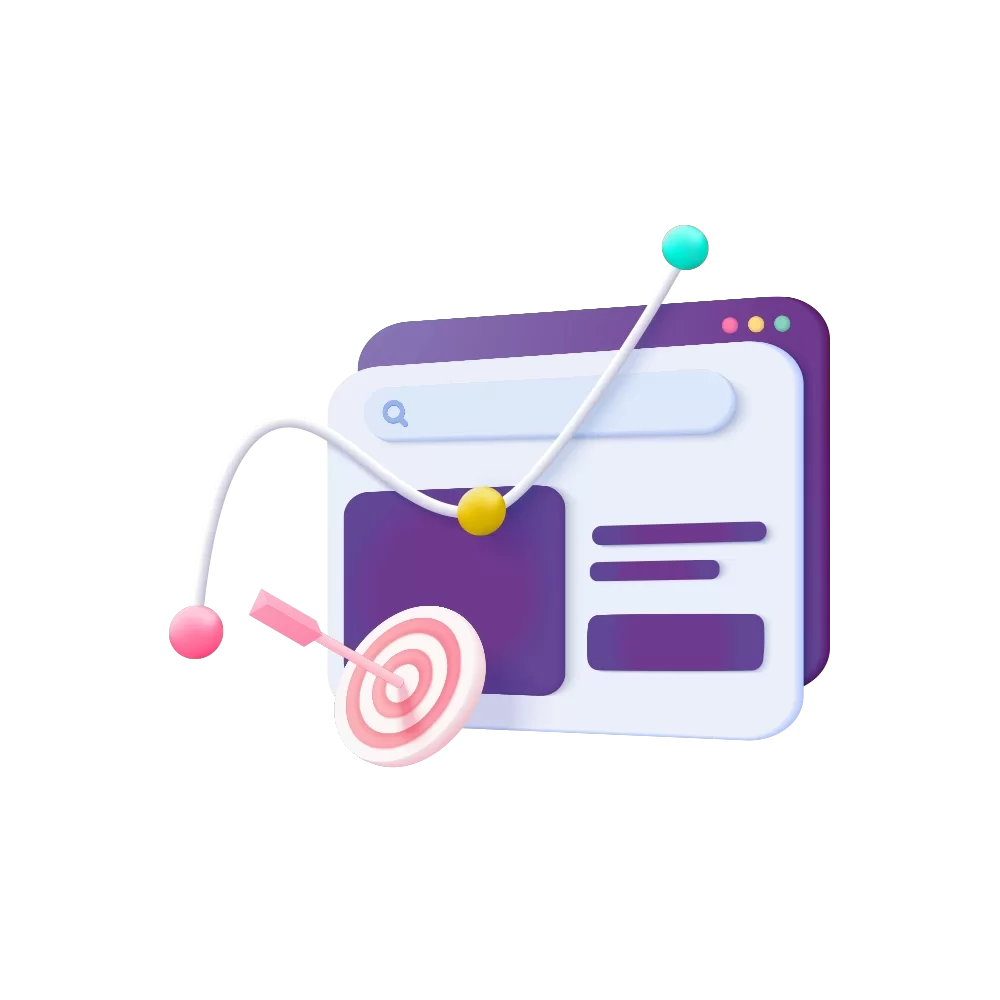 If you have come with us until this step, the essential analyzes for the actions have already been made and planned. However, if you are starting this step working with us, we can say that the analysis to be made is the infrastructure of the next step, "planning". At this step, a full capacity analysis. is made for how much your existing website has been developed so far, its deficiencies and critical edits. These analyzes are collected through the examination of each unit within our structure and become ready for planning.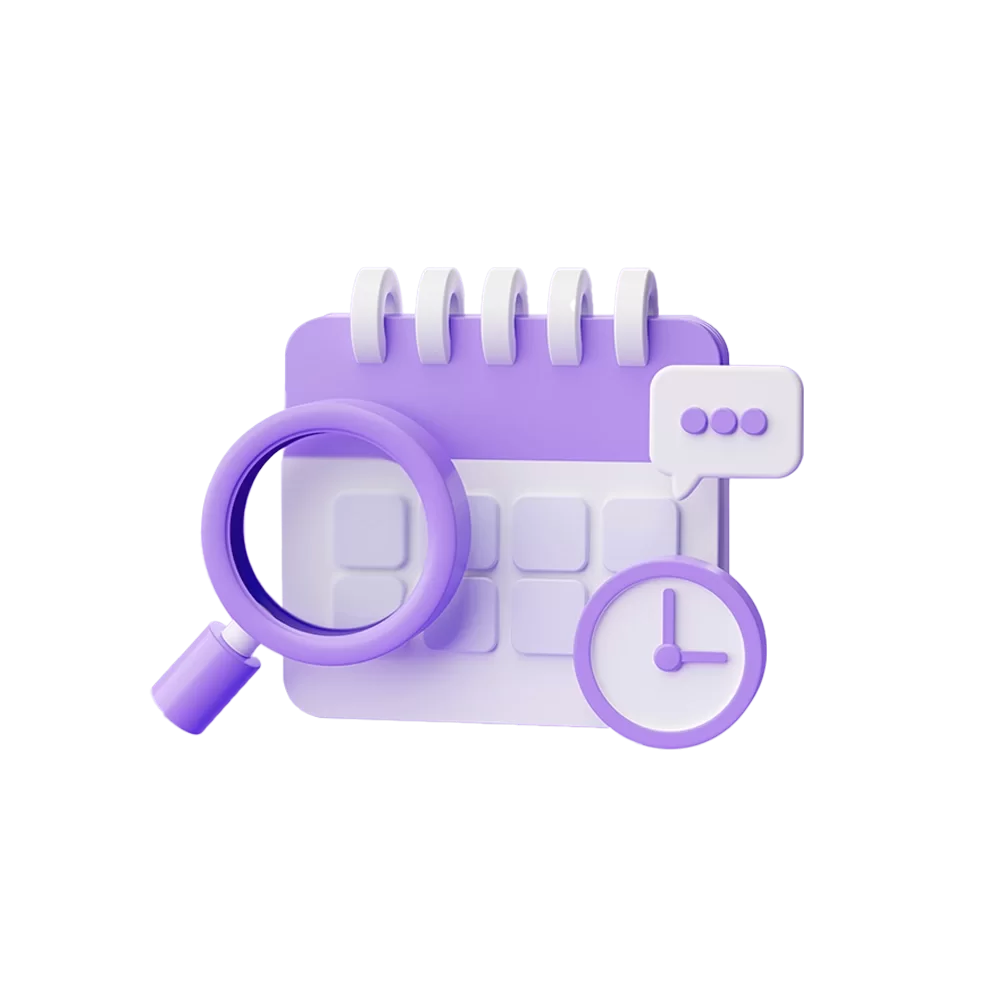 This process can be divided into two as "what needs to be done immediately" and "needs to be included in the plan" in terms of issues by the all unit managers after the analysis. While the solution process for critical arrangements is kept as short as possible, the issues included in the plan are included in the business plans by spreading over a certain period of time. You can be involved in this planning process via organized online or physical meetings.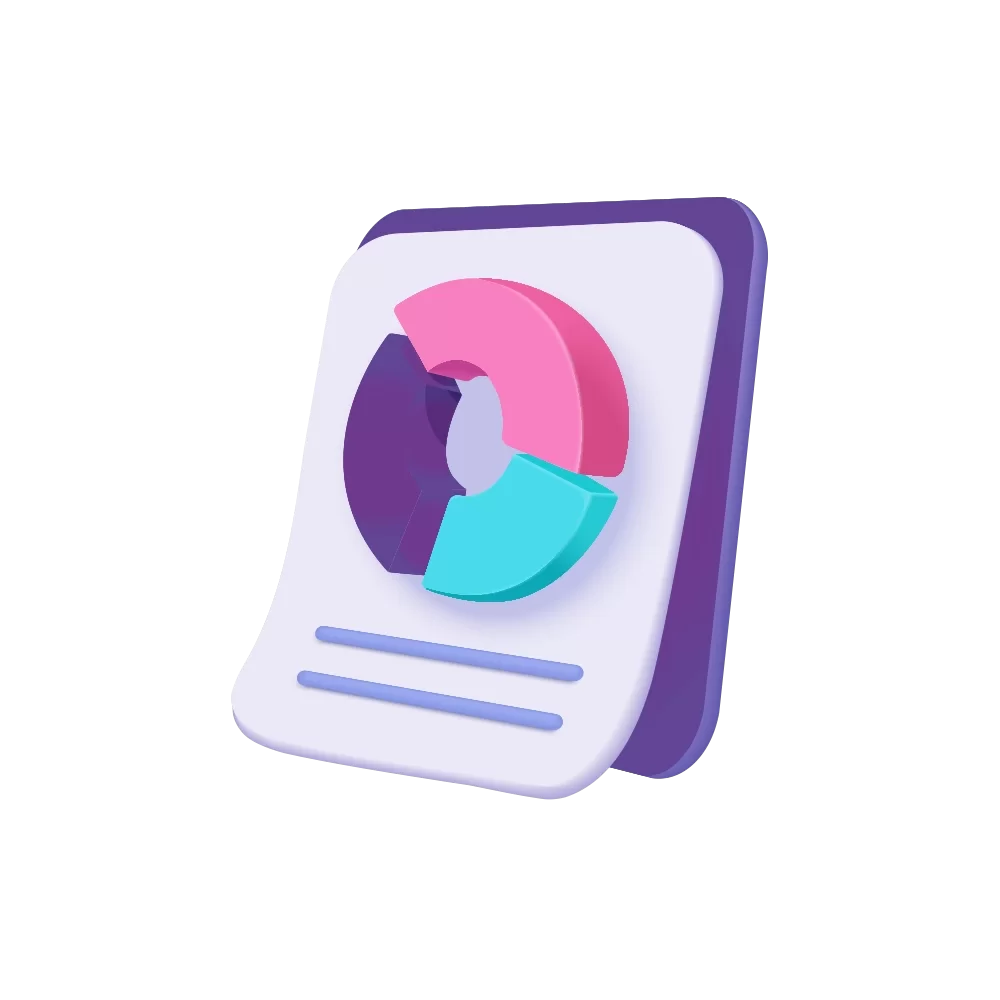 At this step, while proceeding according to the plans that are made, technical developments and marketing studies are also included in the process. In the Marketing step, where the needs of the target audience remain at the forefront, studies are carried out on campaigns, re-marketing setups, SMS and e-Mail marketing. On the Social Media side, there are key fictions such as "gathering a loyal audience". Meantime, our development team, which continues its R&D studies on the needs of the brand, continues the infrastructure works for the introduction of the brand-up processes that enable the growth of the brand.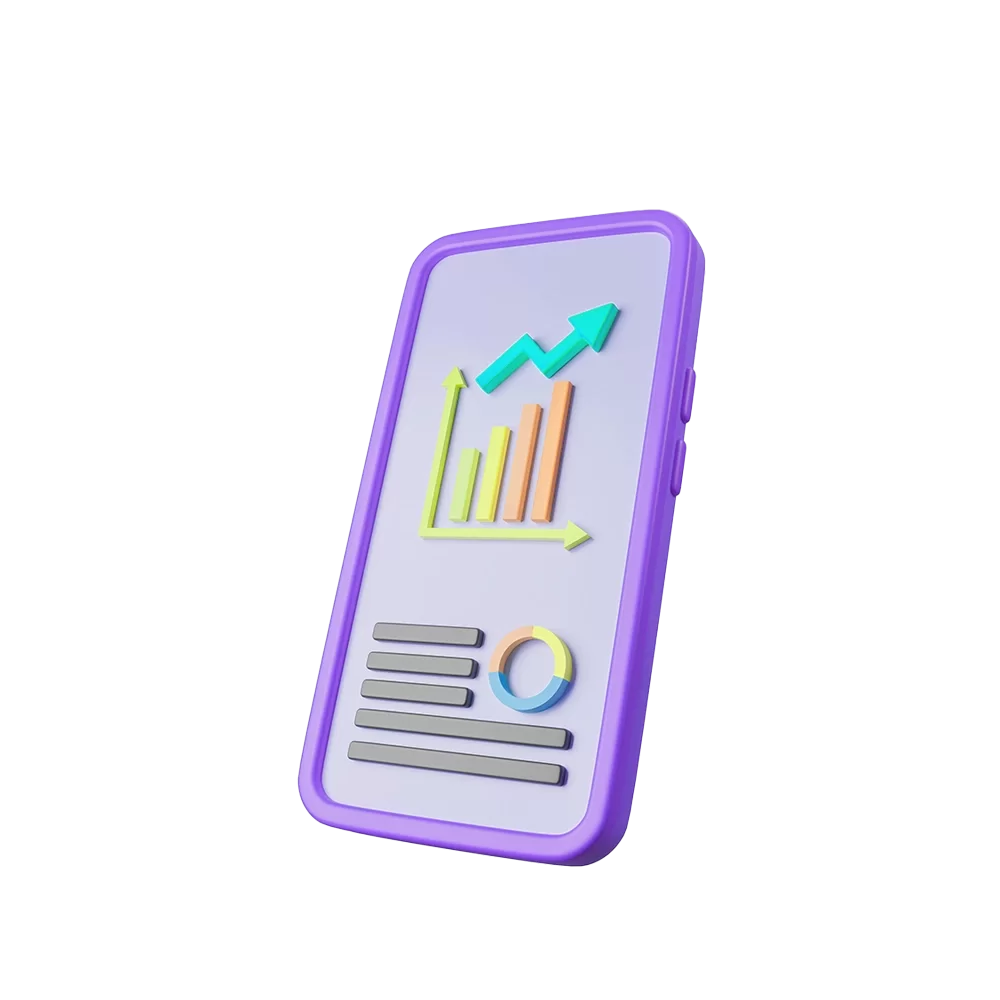 Monthly reports are provided to you to determine the returns of the actions taken on behalf of the brand in terms of the target audience. Issues such as the usability of a structure developed on the site, the return of a campaign, the effect of the goals achieved on the marketing processes and the follow-up of organic growth are evaluated. The matter of "Where did we come from?" is usually negotiated in this step. The feedback of each action taken is a guide for the next step.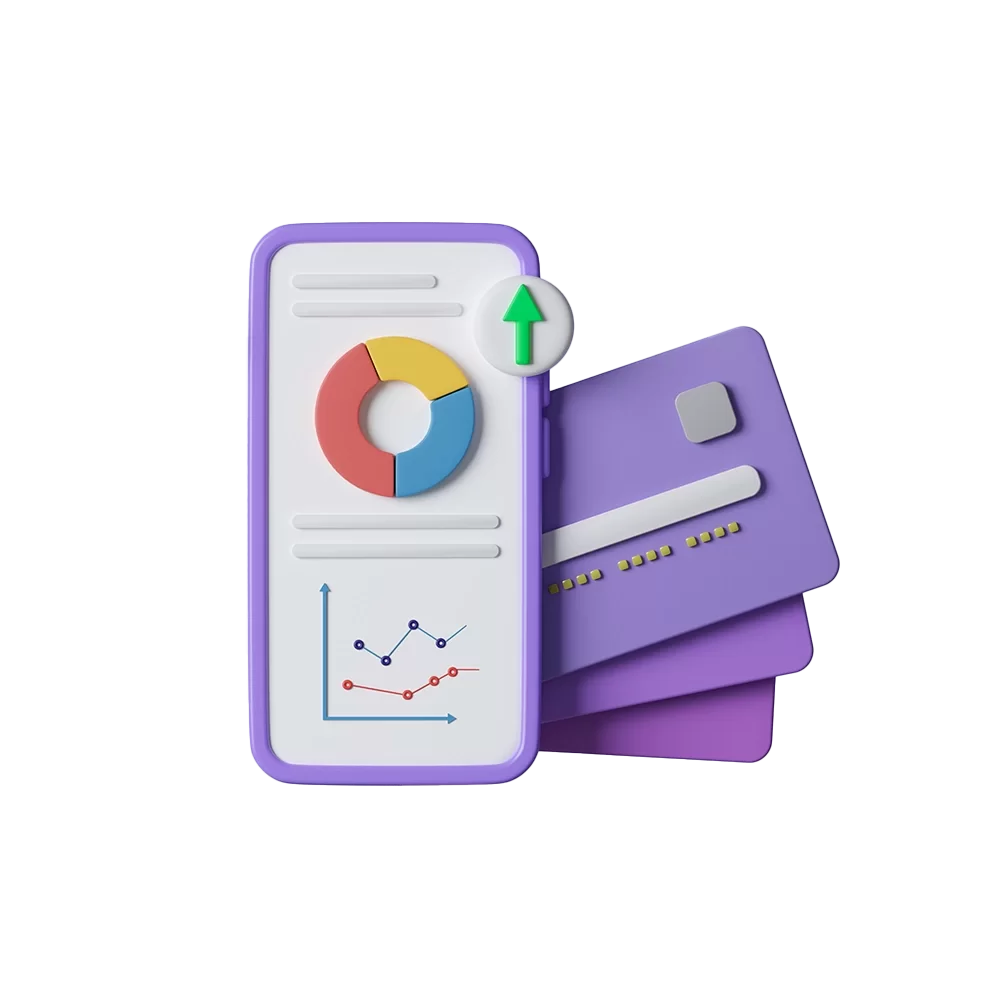 In Age Digital, the step-up process is generally considered as a process in which the investments made by the brands in every aspect are actualized. We report and present this process, in which growth increases visibly, in 3-6-9 and 12-month periods of time in regard to the point where the brand wants to go.
After this period of growth in scale, we can easily move on to the Brand-up process, where "ROAS ve ROI" targets are discussed, additional marketing channels are initiated , and actions to be taken on brand recognition increase.